Alabama Beaches – How Summer 2022 Compares to Previous Years for Gulf Coast Tourism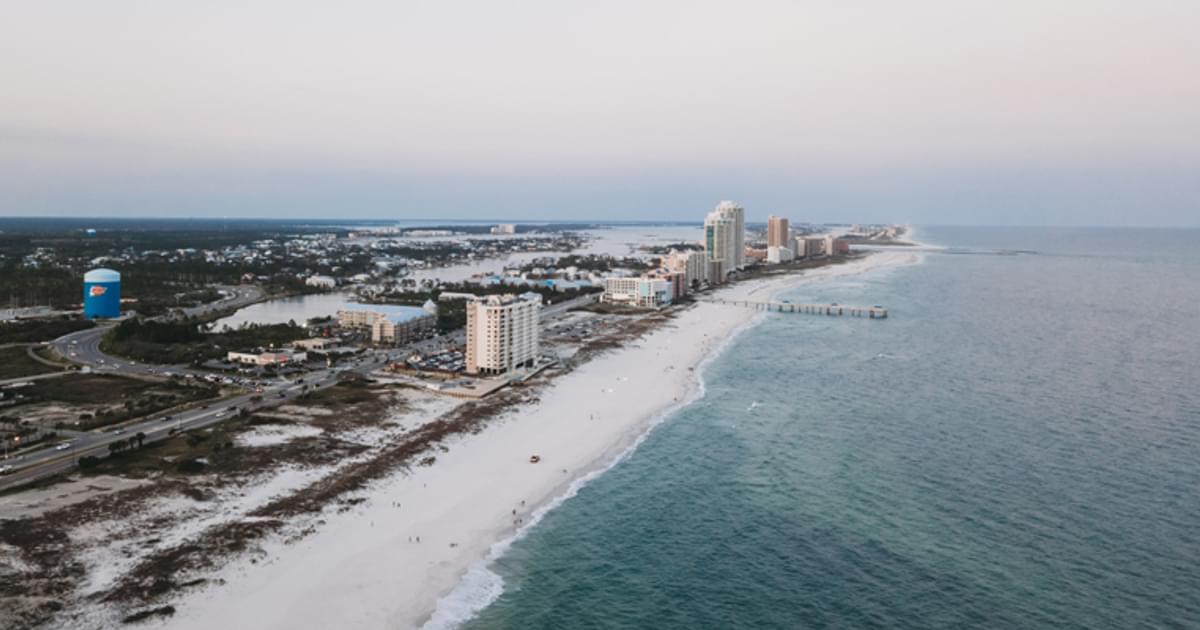 Gulf Shores and Orange Beach tourism hit record numbers in 2021 after a weak year due to COVID-19 in 2020. But how do Alabama's beaches compare to their busiest season this year? ?
According to 2021 Alabama Tourism Industry Economic Impact Reporttravel-related revenue in Baldwin County was down slightly in 2020 compared to 2019. Still, revenue was up 30% from pre-COVID levels in 2021, with the year reporting nearly 2, $5 billion.
According to Kay Maghan, public relations manager for Gulf Shores and Orange Beach Tourism, summer 2022 wasn't quite on par with 2021. However, it was still an above-average season.
Orange Beach Mayor Tony Kennon said 2020 was a tough year for everyone, but Orange Beach stayed afloat by keeping businesses open as much as possible at the municipal level.
Kennon said 2021 was a banner year, but 2022 wasn't far behind.
"We had a really good summer," Maghan said. "We are now at the point where most of your tourism businesses are looking at this year versus 2019…2020 was just weird for everyone, and 2021 was a bit of an anomaly because so many people were travelling."
"We had a fantastic summer," Kennon said. "The occupancy was really good, especially the 4th of July weekend… We can't complain at all.
According to Maghan, vacation rental occupancy in Gulf Shores and Orange Beach for June 2022 was down only 1% from June 2021 and 6% higher than June 2019, the last summer." normal" before the tourism industry was affected by the coronavirus pandemic and the subsequent government closures. She said July 2022 was very similar.
Maghan said gas prices and inflation haven't impacted travel as much as she had expected. Vacation rental occupancy in the summer of 2022 still averaged between 80% and 90%.
Now, Alabama's beaches will be eagerly awaiting fall, which Maghan called "shoulder season."
The busiest months in Gulf Shores and Orange Beach are summer, but fall and spring are becoming increasingly popular, Maghan and Kennon said.
This allows people employed in the tourism industry to have almost year-round employment. Tourism is Baldwin County's biggest employer, according to Meghan.
Fall is a popular season for festivals, which entices visitors to come to town even when the weather turns cold.
"Festivals are essential," Maghan said. "…We usually get good traffic for these special event weekends."
"We have to assume [the fall is] going to be good," Kennon said. "Each fall seems to get busier as we have more and more to do."
To connect with the author of this story, or to comment, email [email protected] or find it on Twitter and Facebook.
Don't miss! Subscribe to our newsletter and receive our top stories every morning of the week.