Billy "Dean" Stanley | Obituary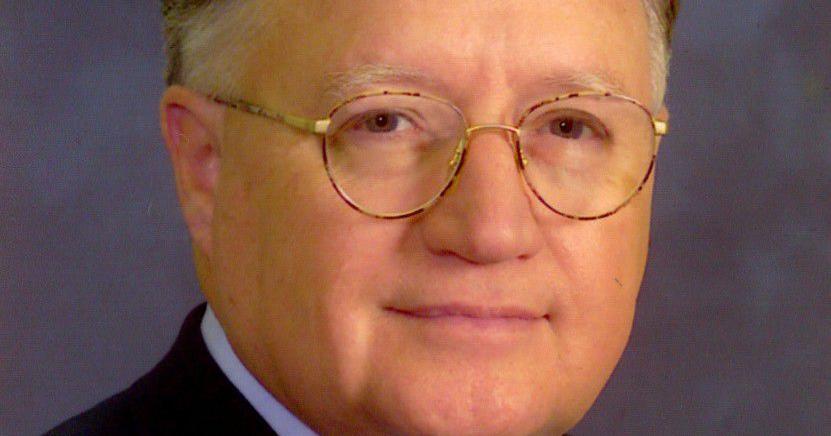 Billy "Dean" Stanley, 82, of Owensboro, died Tuesday, September 27, 2022 at Owensboro Health Regional Hospital. The Wheelwright native was born on March 12, 1940 to the late Chiles Harold Stanley and Della Bates Stanley.
After graduating from high school, Dean attended the University of Kentucky where he met his future wife, Doris Maggard. She graduated first, and her job took her to Bowling Green. Dean began enrolling at Bowling Green College of Commerce, now Western Kentucky University, from where he earned a bachelor's degree in accounting. They were married while still in college in 1962. Moving to Owensboro in 1969, Dean loved and served this community on many boards, including the Owensboro Art Museum where he was Chairman of the Board, BB&T, Economic Development Corporation, OMU, MPD and Jayces. Dean served as president and CEO of Kenergy and served on the boards of the Kentucky Association of Electric Cooperatives (KAEC) and the board of directors of the National Electric Cooperative Association.
When not serving his community, Dean found pleasure in golf, fly-fishing and all British sports. Dean and Doris raised three children and enjoyed watching them play sports and dance. He was a generous and kind man who loved his family and as they said at Christmas, "He's the man who made it all possible."
Those who honor and cherish his memory include his wife of 60 years, Doris; son, Brad Stanley, and wife, Misty, of Central City and Matt Stanley and wife, Tonya, of Pelzer, South Carolina; daughter, Elizabeth Naef and husband, Eric, of Spanish Fort, Alabama; and grandchildren, Savannah, Emma and Madison Stanley, Kinley and Trevor Tomberlin, and Isabelle and Giselle Naef.
Funeral service will be held at 2:00 p.m. on Saturday, October 1, 2022 at Glenn Funeral Home and Crematorium. Interment will be in the Owensboro Memorial Gardens. Visitation is from 10 a.m. until time of service Saturday at the funeral home.
Expressions of sympathy may take the form of contributions to the Owensboro Museum of Fine Art, 901 Frederica St., Owensboro, KY 42301.
Condolences and memories of Dean's family can be left at www.glenncares.com.