Chamber Choices begins September 13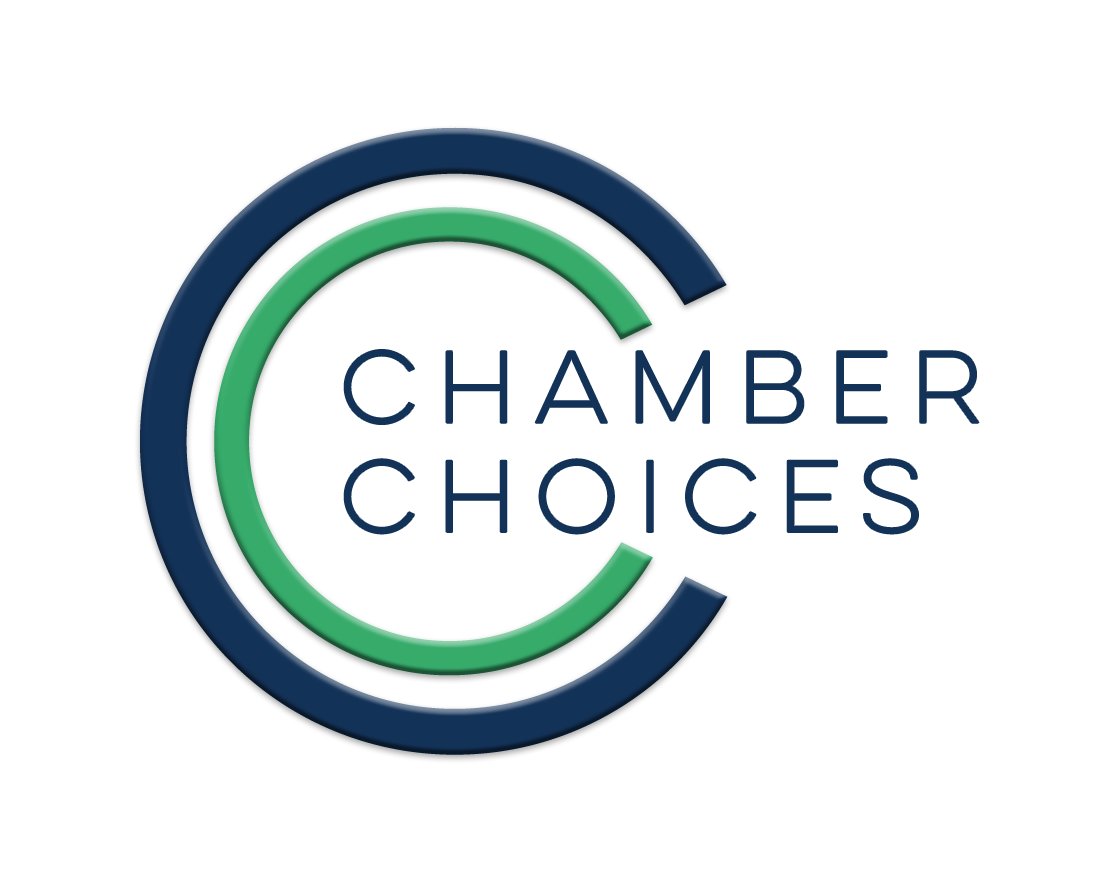 Submitted
FOLEY – The South Baldwin Chamber of Commerce's Total Resource Campaign, Chamber Choices, will begin on September 13. This campaign was created 14 years ago to help the organization seek adequate funding for exclusive House programs and events while limiting the number of times a company is approached each year to seek support. financial support for sponsorships and advertising. This allows the Chamber to focus on developing quality programming while allowing businesses to budget their marketing budgets more accurately.
The Chamber relies on a group of volunteers to successfully execute the Chamber's Choices. These volunteers are members of our business community who understand the importance of the Chamber's mission. They are well versed in the House's offerings and can help businesses purchase the sponsorship and advertising that best suits their business needs.
This year, the House is delighted to welcome Chad Watkins as campaign chair. Watkins will take responsibility for guiding his peers and motivating them to achieve sales goals throughout the campaign. Watkins is the President of WAS Design, Inc., a landscape architecture firm located in downtown Foley, with three other offices in Mobile, Alabama, Pensacola, Florida and Jackson, Mississippi. WAS provides its clients with professional consulting solutions through landscape architecture to help deliver completed projects with the goal of creating great places that move people. This path to creating great places has been stuck in Watkins since his early years. From cartoon drawing in childhood to cutting grass as a teenager to working for a house builder in college, these experiences shaped the interests of a country boy from Tuscaloosa, Alabama.
While in business, Watkins served as President of the State Section of the Alabama American Society of Landscape Architects, and he currently sits on the Alabama Board of Examiners of Landscape Architects. He served in Foley on the Planning Commission and currently serves on the Beautification and Revitalization Council, the Graham Creek Nature Preserve Advisory Council, and is Chairman of the Foley Main Street Board of Directors. In addition, he has served on the South Baldwin Chamber of Commerce Board of Directors for the past four years and is very pleased to now serve as President-Elect.
Watkins loves to see plants grow, he loves to see places grow, and he loves to see people grow. As with landscape architecture, Watkins knows the House helps facilitate growth in Baldwin County and is excited about its impact. In his spare time he enjoys literature on leadership, exercise and woodworking, but his favorite hobby is coaching his sons in baseball.
The Chamber Choices campaign begins September 13 and will remain open until Wednesday, November 24. Visit the website to see what opportunities are available for your business on Chamberzon.com. You may be approached by a (volunteer) Chamber Champion during the campaign, as they are around, but you don't have to wait! If you are interested in securing any of these sponsorship or publicity opportunities, or becoming a volunteer, contact the Chamber anytime! If you would like to offer a door prize to volunteers, contact Rachel Spear at 251-943-5550 or [email protected]