Chipola College Fall Deans List Announced | Local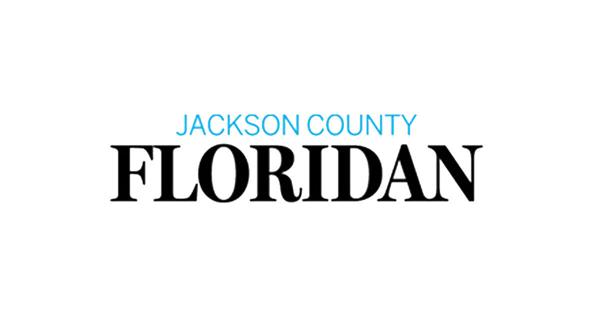 Green wood—Maryland Clopton, Hannah Jackson, Leanna Smith.
Malone—Laney Baxter, Mount Devonte.
Marianna—Amanda Adcock, Gabrielle Aydelotte, Logan Baxley, Allison Baxley, Gabrielle Bess, Abigayle Cozart, Thomas Hoff, Zackary Jernigan, Jacob Locke, Shelby Mathis, Rebecca Mercer, Josiah Neamtu, Linh Nguyen, Nicholas Ni, Meagan Pelham, Morgan Raper, Mattie Rooks, Stephen Roper, Thomas Schaefer, Celeste Wagar, Talyn Wheeler, Taylor Young.
Ponce de Leon—Kayla Daimler, Michael Flynn.
Sneads—Kilee Bowen, Mackenzie Davis, Austin Dennison, Jascee Edwards, Travis Howell, Arthur Johnson, Oceana Manbeck, Andreia Sweet.
Westville—Austin Strickland.
Out of neighborhood—Kamari Strozier of Alma, Georgia; Lucille Sloan of Bainbridge, Georgia; Jordan McLaughlin of Charlotte, North Carolina; Sunalee Watson of Chunchula, Alabama; Samuel Booker of Cottonwood, Alabama; Jamil Safieddine of Denver, Colorado; JaDee Barber of Donaldsonville, Georgia; Madison Fennell, Merideth Jenkins, Stephanie Sawyer of Dothan, Alabama; Brashante Dareus of Freeport, British Columbia.; Jadyn Burney, Marlee Sims of Gulfport, Mississippi; Olivia Sasser of Harrisville, Mississippi; Latifa Amzil of Helsinki, Finland.; Olivia Spooner of Jakin, Georgia; BreAnna Sewell of Kinsey, Alabama; Taylor Clapp of Lake Worth, Florida; James Steele of Marietta, Georgia; David Castillo of Miami, Florida; Landyn McAnnally of Millbrook, Alabama; Naeqwan Tomlin of New York, NY; Ladajah Huguley of Opelika, Alabama; Chloey McLeod of Panama City, Florida; Sierra Carter of Pansey, Alabama; Sydney Watson of Plant City, Florida; Jatarion Warren of Poulan, Georgia; Tayla Robarts of Quincy, Florida; Ana Luisa Cobas of Santana de Parnaiba, Brazil.; Hannah Atwood of Spanish Fort, Alabama; Benjamin Fiedler of Stanchfield, Minnesota; Cedric De Grandpre' of St-Simon-de-Bagot, Canada.; John Murphy of Tallahassee, Florida; Akyndra Montalvo of Vega Baja, Puerto Rico.; Steven Lewis of Vicksburg, Mississippi; Cesar Franco from Weston, Florida.