Dauphin Island and Mobile Area to Benefit from New Round of Oil Spill Settlement from BP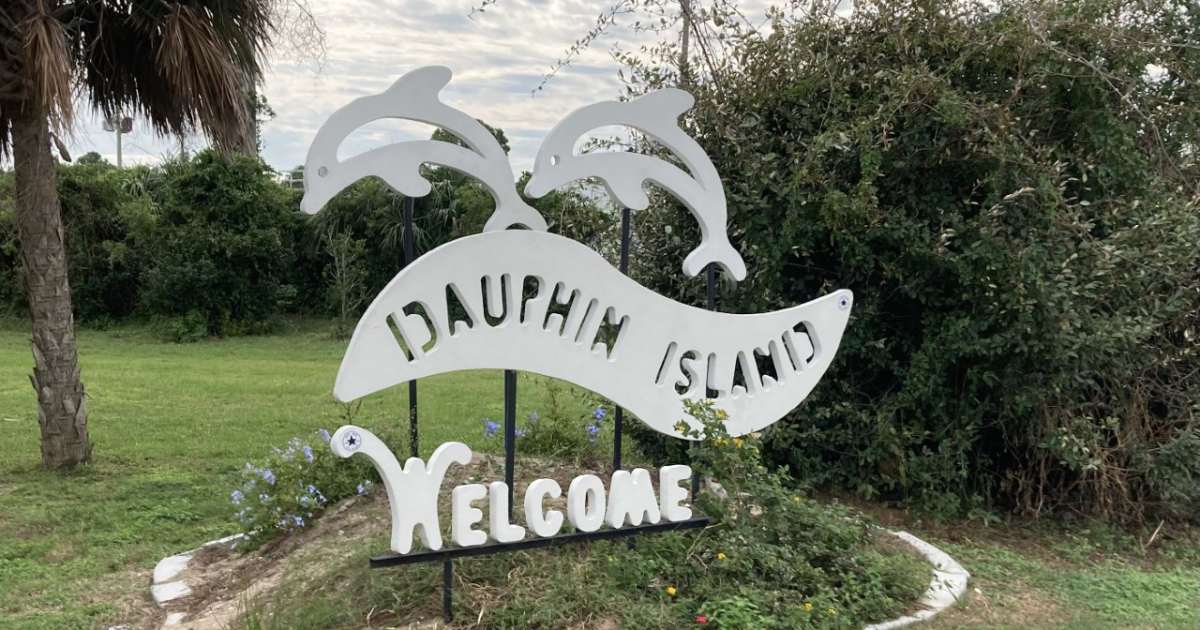 Alabama, Florida and Mississippi are receiving more than $103 million in additional oil spill settlement funds from BP for new and ongoing coastal projects. The National Fish and Wildlife Foundation says the eleven new projects bring the total in five Gulf states to $1.6 billion. All four Alabama projects focus on the Gulf Coast. Three of the new projects aim to stabilize eroded shorelines and restore coastal marshes in Mobile County and on Dauphin Island. Previous grants covered the engineering, design and licensing of these projects. The fourth grant will pay for the engineering and design of beach and dune restoration on the western end of Dauphin Island. Along with the Alabama projects, Florida is getting nearly $33 million for a new project. The remaining $27 million will continue two projects in Mississippi and support six new ones. The foundation's Gulf Environmental Benefit Fund received $2.5 billion as part of a settlement after the Deepwater Horizon oil spill in 2010.
Alabama Public Radio received its 4and National Sigma Delta Chi Award from the Society of Professional Journalists for a documentary on the 10and anniversary of the BP oil spill. The show featured two of the RPA's Gulf Coast correspondents, Guy Busby and Lynn Oldshue. The APR award is one of only 10 SPJ awards on radio each year. Click below to listen to "Oil and Water: 10 Years Later".