Dauphin Island braces for power outage expected this week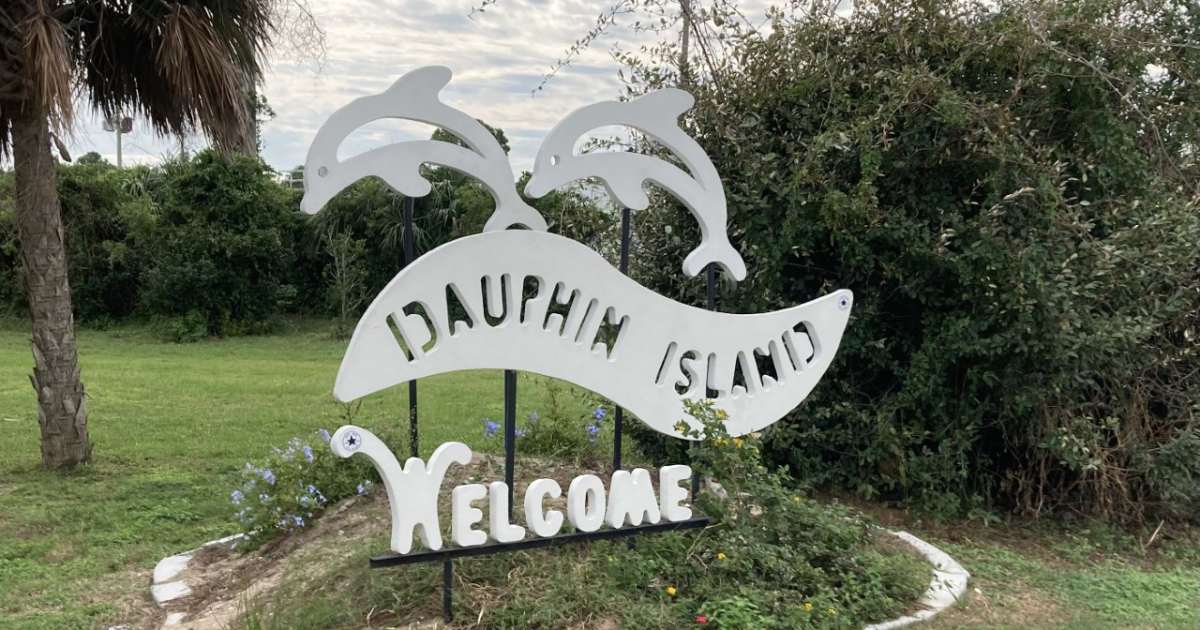 Residents of Dauphin Island shouldn't expect their electricity to run for much of the day on Wednesday.
Alabama Power will monitor its scheduled power outage on Dauphin Island. The blackout will take place on Wednesday, November 3. It will start at 9 a.m. and end at 5 p.m.
Beth Thomas is the community affairs manager for Alabama Power in Mobile. Thomas said the electric utility company worked directly with city officials to plan the outage. She said the city determined the date and time based on what would have the least impact on residents.
"Well, we worked with the town of Dauphin Island to plan for the power outage," Thomas said. "We worked closely with the city on this program. It is actually a partnership between Alabama Power and the town of Dauphin Island.
The blackout will take place so that service workers can upgrade the equipment that powers the island. Most upgrades will take place north of Dauphin Island, but the latest installments require the island to be without power. Thomas said the best way to install this equipment is to turn off all power.
"We want to be able to perform upgrades in the safest way possible," Thomas said. "So we are going to suspend the electricity on the island during this time so that our workers can do the work safely. "
Thomas said she strongly recommends residents to go through any preparations they may need before the outage.
"We want people to know," Thomas said. "All the preparations people could do in advance, we just want people to know that there will be no electrical service on the island on November 3rd."
Dauphin Island Mayor Jeff Collier said he hopes the upgrades will give residents the services they need in inclement weather.
"There have been issues in the past where if you get stormy conditions, I'm not even talking about hurricanes, but just thunderstorms, high winds, we'll have blackouts and things of that nature. "Collier said. "I hope this will improve the day-to-day service, but also give us a higher level of protection when we have adverse weather conditions."
Collier said he appreciates Alabama Power and its contribution to improving life on the island.
"It's one of those things that is never practical to be without power, but we also realize that this day of inconvenience is going to pay off in the future," Collier said. "We can endure a day of downtime to have better service for years to come. "
Alabama Power has no plans for future blackouts for the island at this time.