Dr Paul David Mozley | GulfCoastNewsToday.com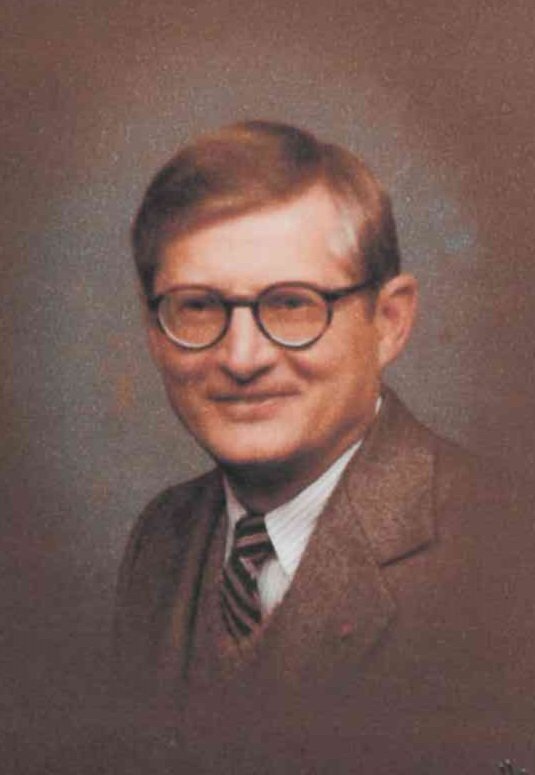 Dr. Paul David Mozley was born in Decatur, Alabama. He attended Boaz High School and Snead College. He received his bachelor's degree from the University of Alabama.
He received his medical degree from the Medical College of Alabama and entered the United States Navy, where he completed residencies in OB / GYN and psychiatry. He became Board Certified in both specialties.
During his naval career he served in Italy and Japan. He received the President of the United States Meritorious Service Award for his work with returning prisoners of war who were captured during fighting in Vietnam.
After his service in the Navy, Dr Mozley became Professor of Psychiatry and Obstetrics / Gynecology at Eastern Virginia Medical School in Norfolk, Virginia. He then became a full professor and director of undergraduate education at the East Carolina University School of Medicine in Greenville, NC.
From 1984 until his retirement in 1999, Dr. Mozley was Professor and President of OB / GYN at the University of Alabama School of Medicine in Tuscaloosa, Alabama. He has also served as Associate President of the School of Medicine at the University of Birmingham, Alabama. , he founded the first obstetric fellowship for family physicians in the United States. The program has served as a model for other programs, not only in the United States but also internationally.
In 2000, he was awarded the rank of Professor Emeritus by the President of the University of Alabama and the Dean of the Faculty of Medicine. Dr Mozley was a life member of the American College of Obstetricians and Gynecologists, the American College of Surgeons, and the American Association of Psychiatrists.
Dr Mozley was a true southerner, whose family settled in the south long before the Civil War. He was a specialist in ancient history and a lover of classical music. He was a gifted goldsmith and furniture maker. His handcrafted Chippendale and Queen Anne furniture, as well as his jewelry, are a testament to his artistry. He continued his hobbies after his retirement and moved with his wife to Fairhope.
Dr Mozley is predeceased by his parents, James Howard and Ruth Diane Mozley, and his adoptive mother, Ruby Sue Mozley. He is survived by his beloved wife of 38 years, Dale, his son, Dr. Paul David Mozley, Jr. and his wife, Lyn, his daughters, Susan Harris and Sally (Greg) Dazel, his step-sons, Andy (Heather) and Tony Scott and his grandchildren Laurel Scott, Alan Harris, Jr., Gregory Dazel and Paul David Dazel.
The United States Navy will render military honors during a private service at the Alabama State Veterans Memorial Cemetery at Spanish Fort.
To honor his memory, donations can be made to the Michael J. Fox Parkinson Research Foundation or the Salvation Army.
Arrangements by Wolfe-Bayview Funeral Homes & Crematory, Inc. 19698 Greeno Road, Fairhope, 36532. 251-990-7775. www.wolfefuneralhomes.com.