Edge Marvin | Georgian times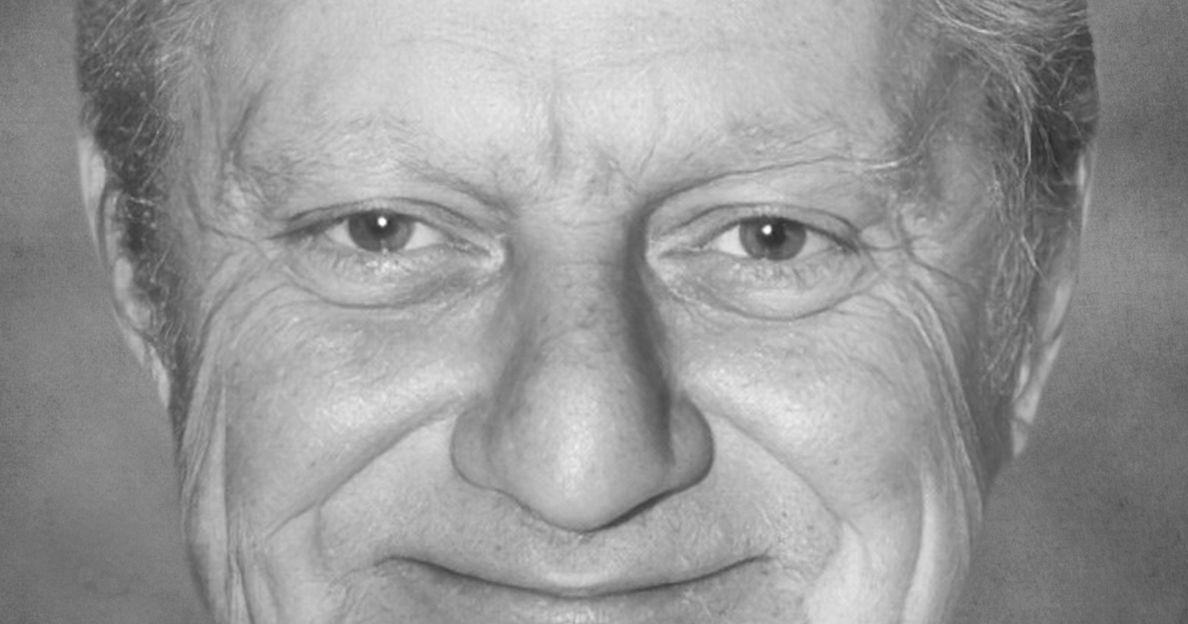 Mr Marvin Dewayne Edge, 78, of Bremen, died on Tuesday February 8, 2022.
He was born in Spanish Fort, Alabama on Monday, July 26, 1943. Mr. Edge was the son of the late Herman Edge and the late Lillie Pearl (Harper) Edge Moore.
In addition to his parents, Mr. Edge is predeceased by his wife, Sandra Ellen (Parrish) Edge; his son, David Brian Simpson; her stepfather, Albert R. Moore; and by his brother, Kenneth Edge.
Mr. Edge was a mechanic by trade and owned Edge Muffler and Auto. He enjoyed going to auto shows, restoring cars, and was a fan of Bill Elliott and Chase Elliot NASCAR.
Above all, Mr. Edge loved his family and friends, and he will be dearly missed.
Survivors include his daughter, Susan Edge Pope, of Temple; three grandchildren, Lex Pope, of Scottsboro, Alabama, Victoria Pope, and her husband, Matt Beach, of Bremen, and Justin Simpson, of Bremen; a great-granddaughter, Olivia Beach; his brother-in-law and sister-in-law, Gary and Sara Parrish, of Temple; his friend and carer, Dwayne Cole, from Bremen, and a number of other relatives.
The family will receive friends at the funeral home on Thursday, February 10, 2022, from 5 p.m. to 8 p.m.
Funeral services will be held Friday, February 11, 2022 at 3:00 p.m. from Center Point United Methodist Church Cemetery with the Reverend Kerry Cooke officiating.
Hutcheson-Croft Funeral Home of Temple is making arrangements.
Send flowers to family

by Marvin Dewayne Edge

please visit Tribute Store.