EHS takes on Fairhope in the first round of the playoffs | New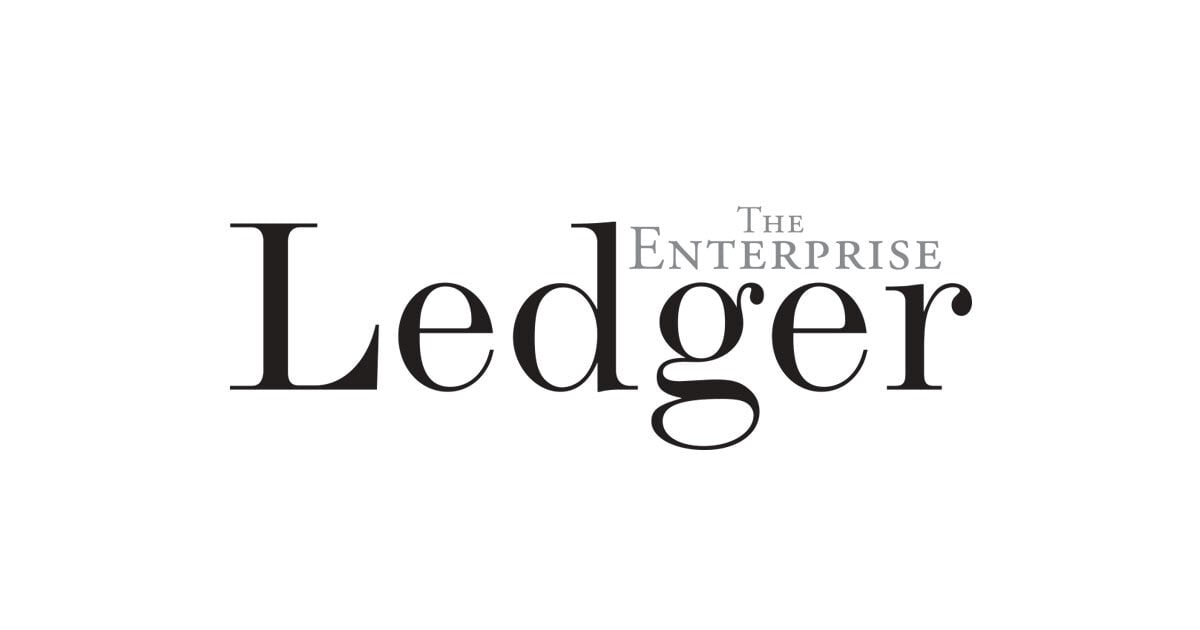 [ad_1]
Tonight, the Enterprise High School Wildcats (7-3, 3-3), looking to improve the 2020 7-4 record, will face the Fairhope High School Pirates (9-1, 8-0). at Fairhope Municipal Stadium at 7 o'clock in the first round, playoff 7A.
The Pirates are Region 1 champions; Enterprise was fourth in Region 2, behind Central, Auburn and Prattville.
Fairhope lost to Spanish Fort, 21-10, on opening night, but he's been on fire ever since; the Pirates defeated finalist Theodore (9-1, 7-1), 21-12, on October 8.
Tonight, Theodore, a team that beat Enterprise in the first round of 2020, 40-28, welcome Prattville (7-3, 4-2), the No.3 team in Region 2.
Meanwhile, Region 2 Champion Central / Phenix City (10-0, 6-0) welcomes Region 1 number 4 Daphne (5-4, 5-3) and Region 2 finalist Auburn ( 8-2, 5-1) entertains No. 3 Baker of Region 1 (7-3, 6-2) tonight.
Next week winner Enterprise / Fairhope meets winner Auburn / Baker in the second of four rounds 7A.
Tonight is the fourth meeting between the Cats and the Pirates.
Fairhope leads the series, 2-1, after beating EHS, 35-19, in 2013 and 24-17, in 2012, when both were in Region 6A 2.
Yes, remember the Alabama High School Athletic Association moved Enterprise, Dothan and Northview in Region 6A 2 with Baldwin County, Daphne, Fairhope, Foley and Robertsdale for two years prior to the formation of Classification 7A.
[ad_2]