FAA awards $ 4.5 million to Alabama for airport infrastructure upgrades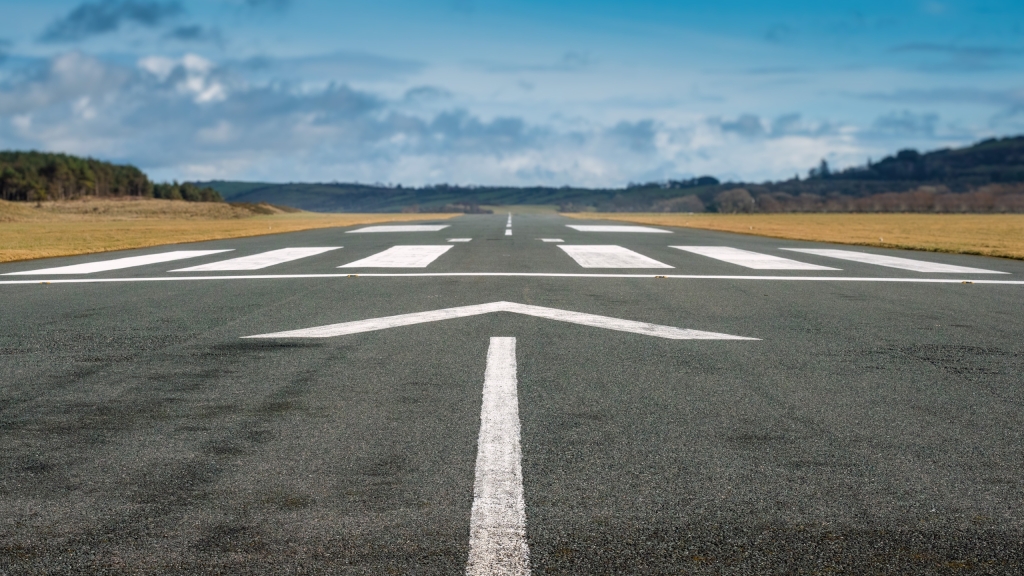 Sen. Richard Shelby, R-Alabama, announced this week that three local airports in Alabama will receive more than $ 4.5 million in grants from the Federal Aviation Administration. Funding was provided by the US Department of Transportation for various airport upgrades to support infrastructure construction and safety advancements.
"I am proud that Alabama is receiving federal funding that will make significant improvements to these three local state airports," Shelby said. "These $ 4.5 million in FAA grants will enable advancements in infrastructure that will help promote economic development and benefit our aviation industry for years to come."
Each of these FAA grants is administered as part of the Airport Improvement Program for FY2021, which was funded as part of the annual FY21 appropriation envelope that was promulgated. in December 2020.
The seven grants were awarded to three local airports in Alabama, in the amount of $ 4,505,710 for the following airport projects:
Southern Alabama-Bill Benton Field Regional Airport, Andalucia, Alabama – $ 2,100,000 to build, expand and improve a security zone
Jeremiah Denton Airport, Dauphin Island, Alabama – $ 1,350,000 for Phase I of a security zone construction, extension and improvement project
Jeremiah Denton Airport, Dauphin Island, Alabama – $ 450,000 for phase II of a safety zone construction, extension and improvement project
Thomas C Russell Field Airport, Alexander City, Alabama – $ 420,930 to rebuild runway lighting
Thomas C Russell Field Airport, Alexander City, Alabama – $ 120,780 to install taxiway lighting
Thomas C Russell Field Airport, Alexander City, Alabama – $ 45,000 to install vertical and visual runway guidance system
Thomas C Russell Field Airport, Alexander City, Alabama – $ 19,000 to install various navigation aids