Final week of regular season looms as teams gear up for Orange Beach | Mizzou Sports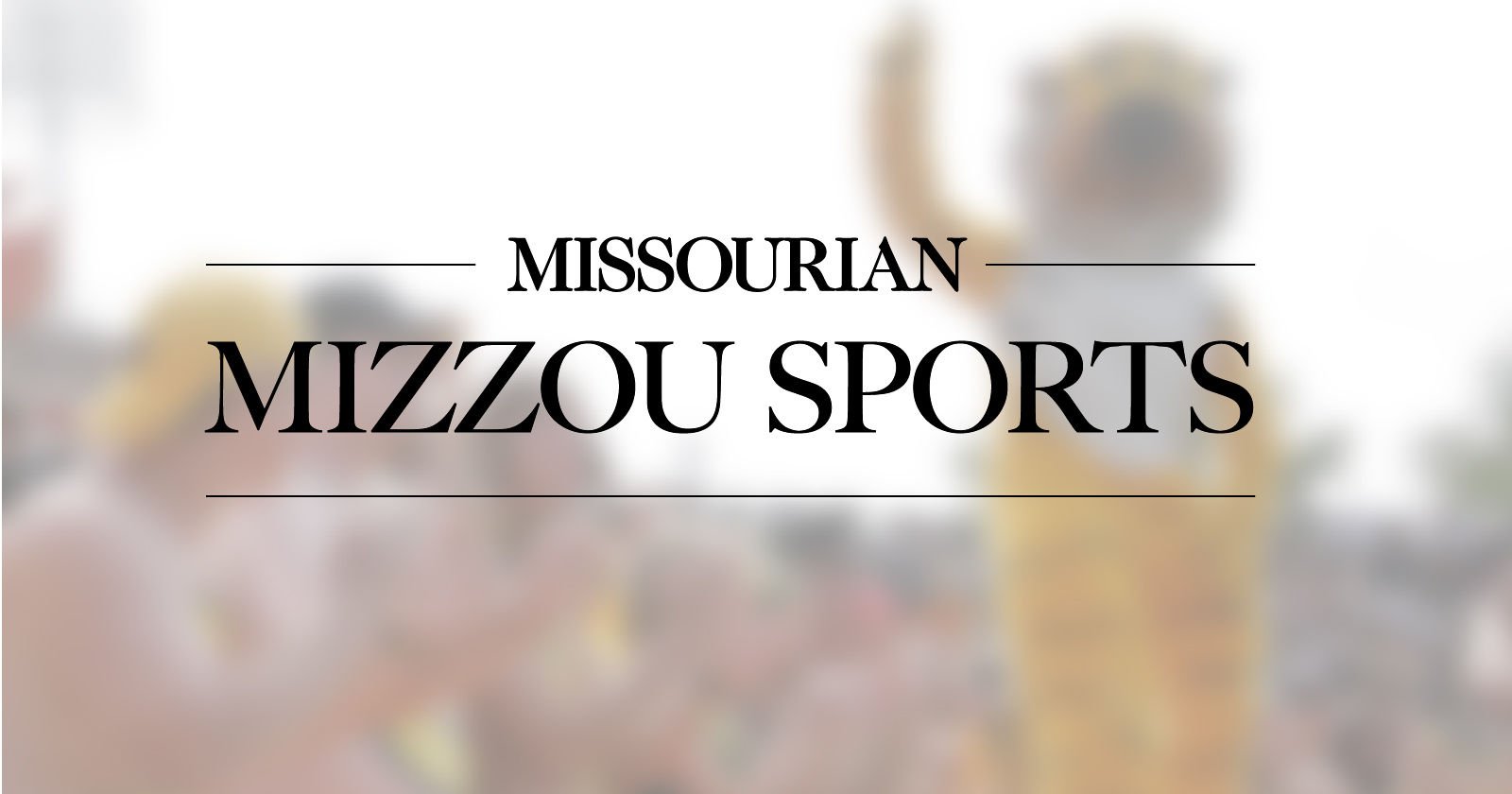 For Missouri and Kentucky at the bottom of the standings, the final week of the SEC football season is nothing more than a packed schedule.
At the top, the Arkansas No.4 clinched his third straight regular-season conference title last Thursday.
In between, some teams are still fighting for the SEC tournament ranking. The 10-team event kicks off Sunday in Orange Beach, Alabama.
Several key games will take place as the league's 14 teams take to the pitch on Thursday, including one in Colombia.
The Tigers host a Texas A&M team looking for a win to increase their chances of reaching Orange Beach. The Aggies come off a massive 2-1 victory over Vanderbilt, and a victory in Colombia would almost certainly see their ticket stamped.
The State of Mississippi and LSU need victories and help to "reach the beach." The Bulldogs host the No.13 Ole Miss, while the Tigers host the Arkansas No.4 – not ideal games for teams that need points. The two are hoping Missouri beats Texas A&M and South Carolina beats Florida, which is not impossible.
Elsewhere, No. 10 Tennessee hosts Kentucky with the Volunteers hoping for the No. 2 seed over Mississippi and Auburn. Alabama will host Auburn with the Crimson Tide already having their places reserved and the Tigers are hoping to win all three points. They lag Tennessee by five points for the second seed.
The most interesting game between the teams that have already won is Georgia hosting Vanderbilt. The Bulldogs are within easy reach of the Commodores, which could have major implications for both parties at the beach.
Vanderbilt is one point behind Georgia's sixth place. A victory for the Commodores would give them a much more favorable opening game at Orange Beach. The loser of this game would likely face Tennessee or Ole Miss as opposed to Auburn or South Carolina.