Heavy rains causing flooding problems on the Alabama coast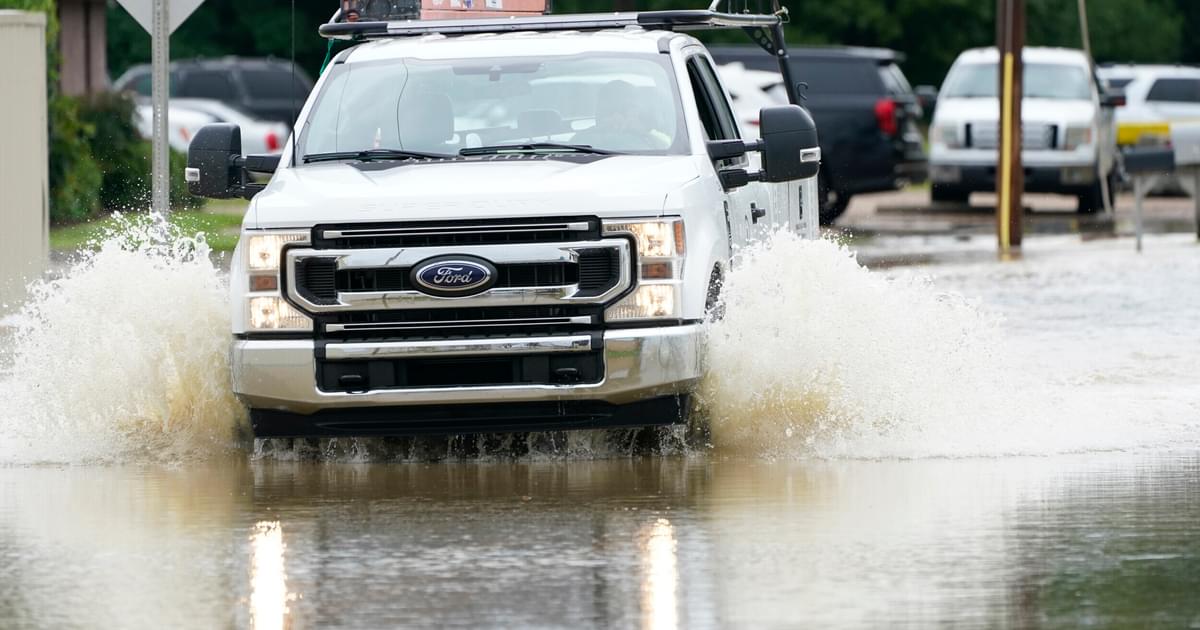 Recent heavy rains have hit coastal areas of Alabama, forcing city and county leaders in several regions to step up preparations.
The National Weather Service said the rain was falling at a rate of up to 3 inches per hour.
Southern Alabama counties received a flash flood warning Thursday, followed by an aerial flood advisory. Floodwaters covered the roads.
The Baldwin County Emergency Management Agency (EMA) offers self-service sandbags. The county provides the sand, but residents must bring their own bags and tools.
On Dauphin Island, things weren't much better. The vehicles caused boat-like wakes on the roads of the popular destination. Dauphin Island has already been plagued by beach erosion over the years, and the west side of the island is always on high alert when storms hit.
Some schools in Mobile closed early Thursday due to flooding and power outages.
Thursday's rain followed rain showers Wednesday in Alabama, Florida, Louisiana and Mississippi. A flood watch continues until 6 p.m. Thursday.
To contact the author of this story or to comment, email [email protected]
Don't miss! Subscribe to our newsletter and receive our best stories every morning of the week.