Historians will meet in Blakeley on Saturday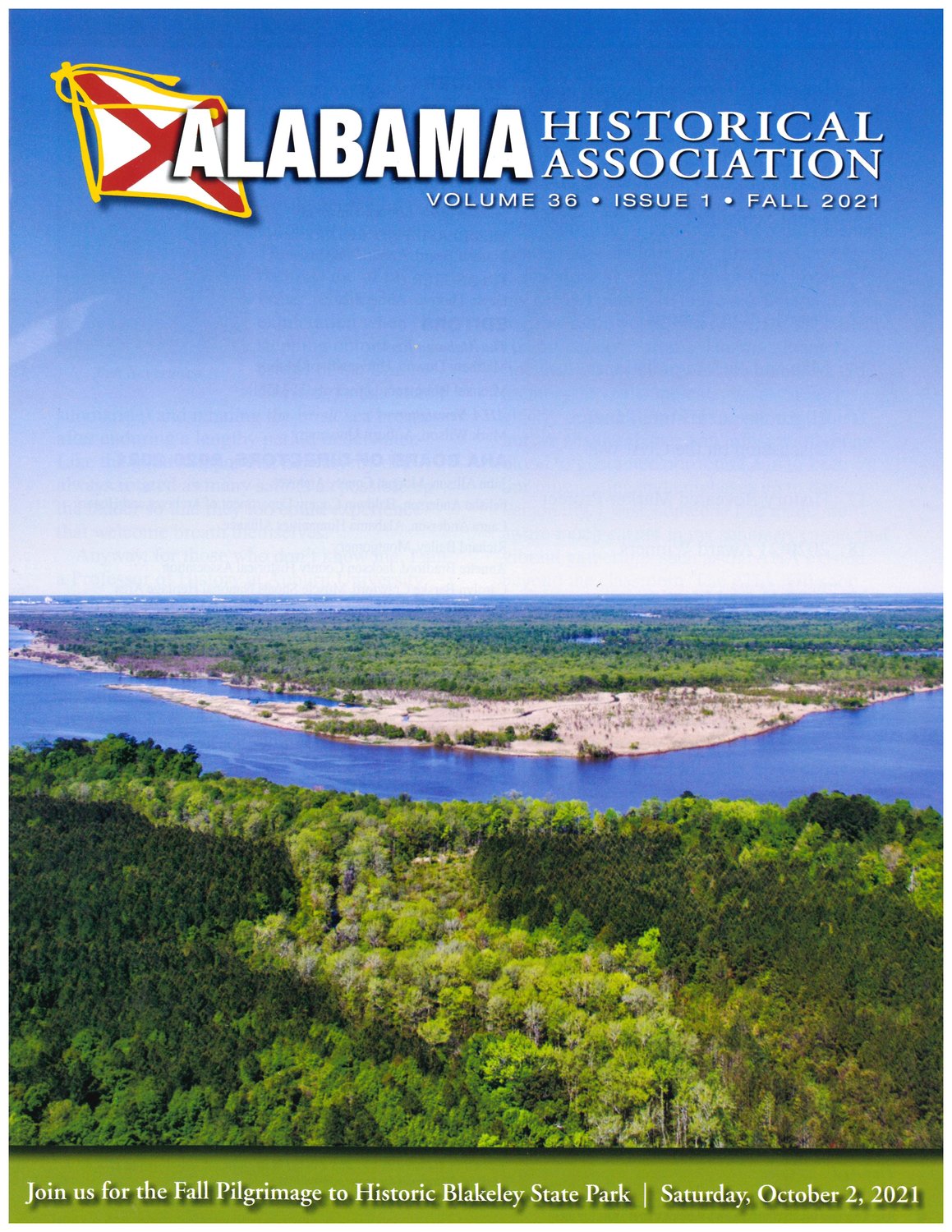 Submitted
BLAKELEY – The Alabama Historical Association will be holding its annual fall pilgrimage at Historic Blakeley State Park on Saturday, October 2.
Founded in 1947, the Alabama Historical Association is the oldest state historical society in Alabama and welcomes anyone interested in the history of the state.
The meeting will include a guided walking and boat tour, as well as a panel discussion on "Mobile in the Civil War" with historians Michael Bailey, Paul Brueske, John S. Sledge and Paula Lenor Webb.
Blakeley Historic State Park, north of Spanish Fort on Alabama 225, is the site of Alabama's largest land battle. The Battle of Blakeley on April 9, 1865 was also one of the last engagements of the war.
The park's 2,000 acres also include some of the most biodiverse habitats in North America and contain the sites of the important town of Blakeley, Alabama, and Native American settlements dating back thousands of years.
Participants can register for the event before September 22 online at www.alabamahistory.net. Membership in the AHA is encouraged but not required.
Anyone wishing more information about the event can contact the Alabama Historical Association at [email protected]