James A. Reimensnyder, 71, Milton |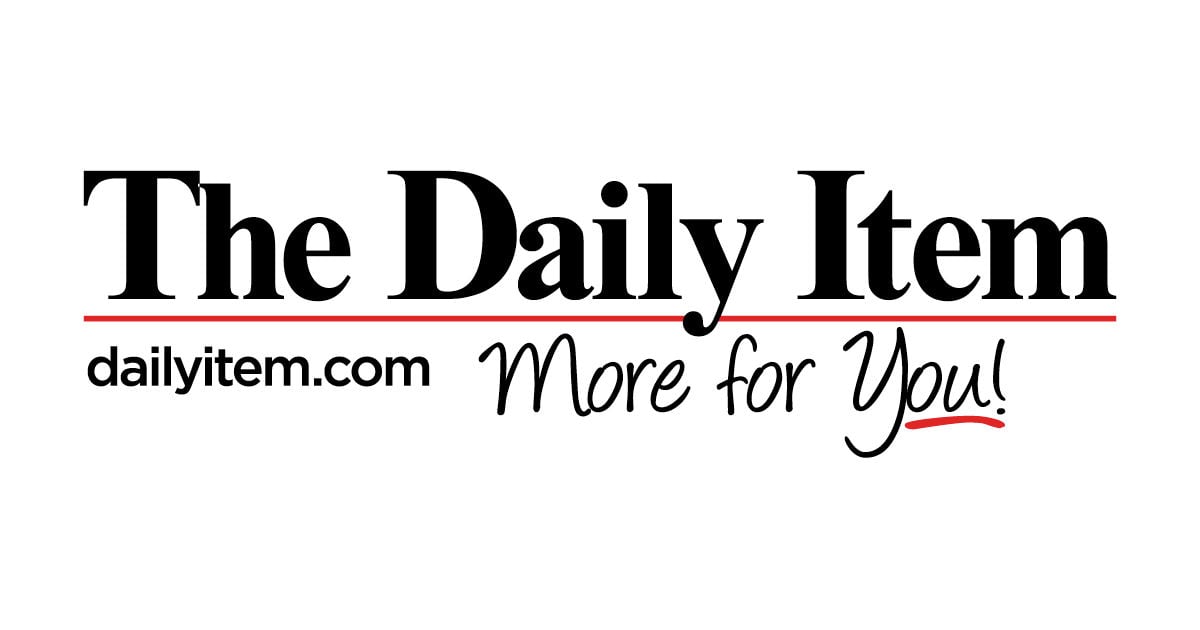 James A. Reimensnyder, 71, of Housel's Run Road, Milton, died on Monday, September 20, 2021 at home with his beloved wife by his side.
Born February 10, 1950 in Lewisburg, he was the son of the late Fillmore H. and Lois A. (Cotner) Reimensnyder. Celebrating just 50 years of marriage, he married Carolyn A. (Bloomer) on September 4, 1971.
Graduating from Milton High School in 1968, Jim received his on-the-job training at Hackenberg Chevrolet High School in Milton. After graduation he worked full time for 10 years. In 1978 he began working at Susquehanna Motor Company, Inc., in West Milton, where he repaired Mack trucks and conducted road tours, retiring after 34 years. Jim was also a 20-year veteran of the Pennsylvania Army National Guard and a member of the Saber Club. He received a Quilt of Valor in honor and recognition of his military service in June 2019.
Jim enjoyed the outdoors, gardening and deer hunting.
Besides his wife, he is survived by two daughters and a son-in-law: Debra C. Wright of Lewisburg, and Susan A. and Chadrick B. Bastian of Milton; and two sons and one daughter-in-law, David J. and Amber E. Reimensnyder of Spanish Fort, Alabama, and Robert A. Reimensnyder of Louisville, Kentucky; six grandchildren, Emma and Paige Wright, Chadrick Jr. and Chloe Bastian, and Parker and Jadelyn Reimensnyder; one brother-in-law, Kenneth R. Bloomer of Allenwood; and a sister-in-law, Mary E. Reimensnyder of Turbotville.
In addition to his parents, he was predeceased by a brother, John F. Reimensnyder; and a sister-in-law, Ruth E. Bloomer.
A private family service will be held at Uniontown Cemetery, Allenwood.
In lieu of flowers, memorial gifts can be sent to the charity of your choice.
Arrangements are made with Brooks Funeral Home & Cremation Svc, PC, 207 Broadway St., Turbotville. To share a memory or condolences with his family, please visit www.wfbrooksfuneralhome.com