Mitchem enters race for House District 26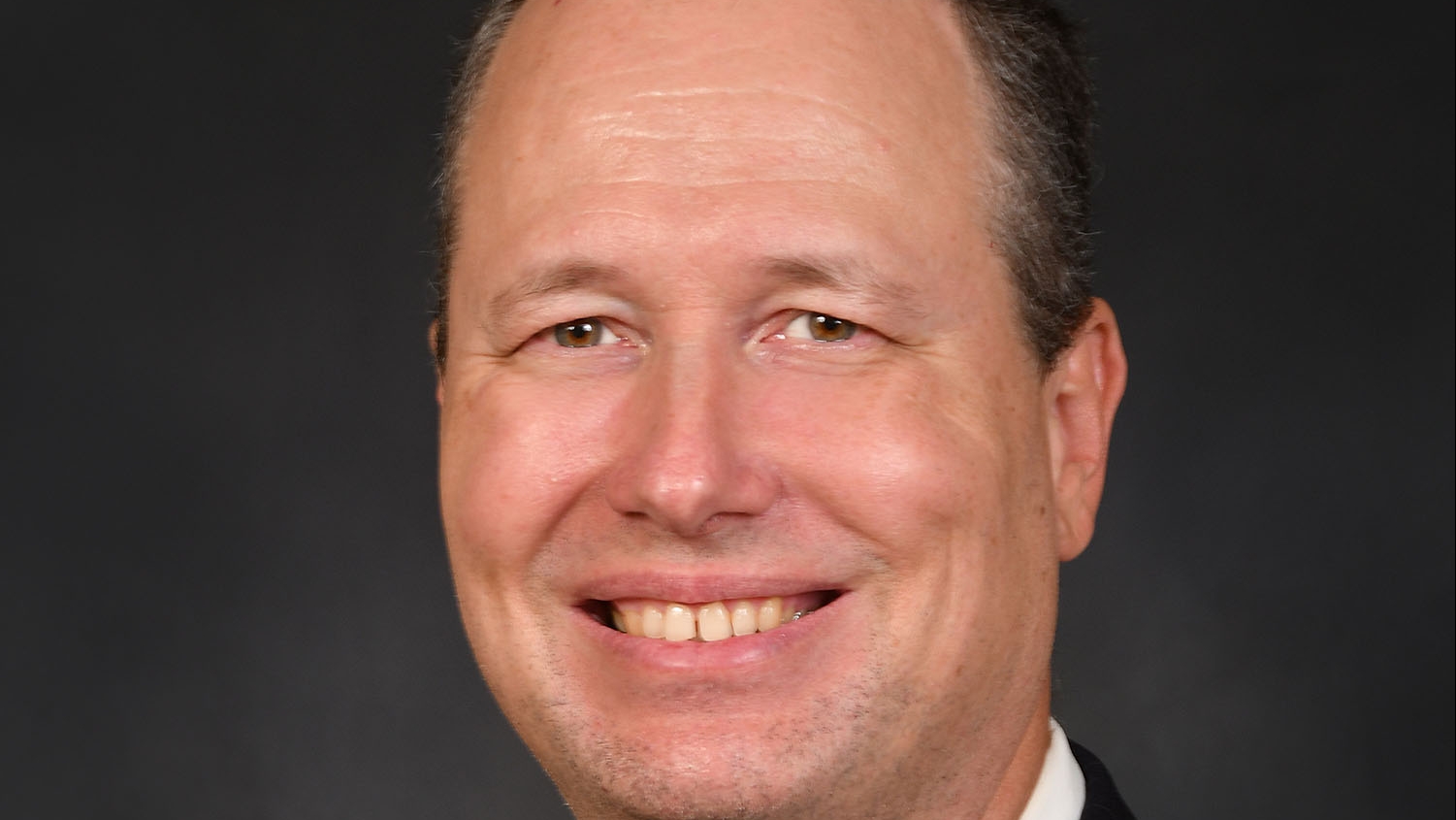 A candidate entered the race for District 26 at Alabama House. The seat is up for grabs as outgoing Rep. Kerry Rich, R-Albertville, has announced he will not be running for a sixth term at the seat.
Republican Todd Mitchem announced his candidacy for the seat on Wednesday. A native of Marshall County, Mitchem owns and manages several properties for himself and his family in Albertville and Gulf Shores / Orange Beach. He is also a former high school and college teacher.
For the past 10 years, Mitchem has been involved in the community working with Marshall County CASA, where he served on the board of directors for almost five years. This organization takes care of the elderly and homebound. He is also chairman of CASA's largest fundraising committee, leading their annual golf tournament which provides a substantial portion of the operating budget. Mitchem is also an active member of the Board of Directors of the Shepherd's Cove Hospice Foundation.
"I am working to do whatever I can to help the people of Marshall County," said Mitchem. "I have been able to provide many services through my work with CASA and Hospice. The opportunity to serve more people in an even greater capacity is the reason why I decided to participate in this race for the state representative. "
Mitchem is a graduate of Albertville High School and Snead State Community College, where he earned an associate's degree in pre-law. He holds a BA in Political Science with minors in History and Business from Auburn University. Mitchem also has two Masters, a Master of Science in Secondary Education from the University of Southern Alabama and a Master of Arts in Liberal Arts with concentrations in Political Science, History and Geography from State University. of Jacksonville.
"As a permanent resident of Marshall County, I know the values ​​of our people and what our community needs to grow and prosper," said Mitchem. "I believe I can make a difference to improve people's lives, given the opportunity to serve. "
During his university studies, he interned with Senator Richard Shelby in the United States Senate and with Congressman Tom Bevill in the United States House of Representatives. He is a member of the First Presbyterian Church in Albertville.