Mobile woman sentenced to 2.5 years for embezzling more than $265,000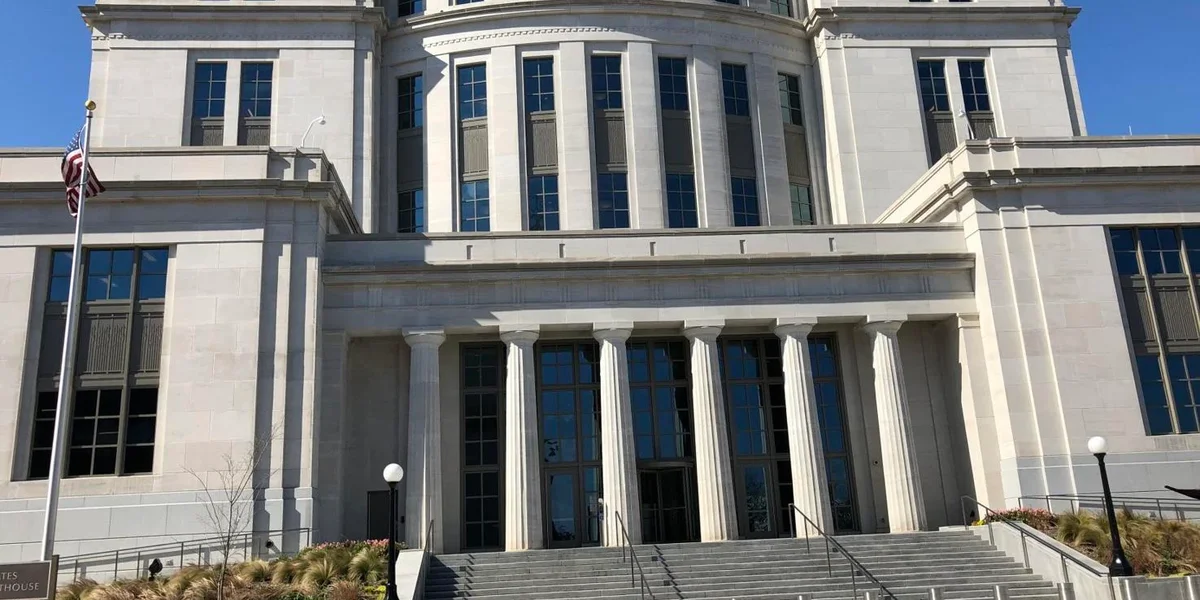 MOBILE, Ala. (WALA) – A woman who admitted embezzling more than $276,000 will go to jail for 2.5 years, a federal judge ruled Monday.
Elisabeth Dawn Williams of Mobile pleaded guilty in May to unauthorized use of business purchasing cards and mail fraud.
Williams worked from July 2016 to October 2018 for John G. Walton Construction Co. She admitted to using business shopping cards to make dozens of personal items. Retailers ranged from Alabama Power to Beau Rivage to City Donut. Her then-boyfriend made 37 of the transactions for $29,988, using the buy card or card information she provided.
Williams has a criminal record. She pleaded guilty in 2004 in Dallas County to defrauding American Apparel in Selma out of nearly $110,000. At the time, she was known as Elisabeth Dawn Chance Cox.
This isn't the first time Williams has had problems. Dallas County law enforcement previously arrested her as Elisabeth Dawn Chance Cox and charged her with fraud. She pleaded guilty to the case in 2004 and served 18 months in prison plus three years probation.
Chief U.S. District Judge Jeffrey Beaverstock ordered that Williams be supervised by the U.S. probation office for three years after her prison sentence and repay the $276,610 she embezzled at $100 a month.
—
Download the FOX10 weather app. Receive severe weather warnings and alerts for your location, wherever you are. Available for free in the Apple App Store and the Google Play Store.
Copyright 2022 WALA. All rights reserved.