Registration opens for the Alabama Coastal BirdFest on August 9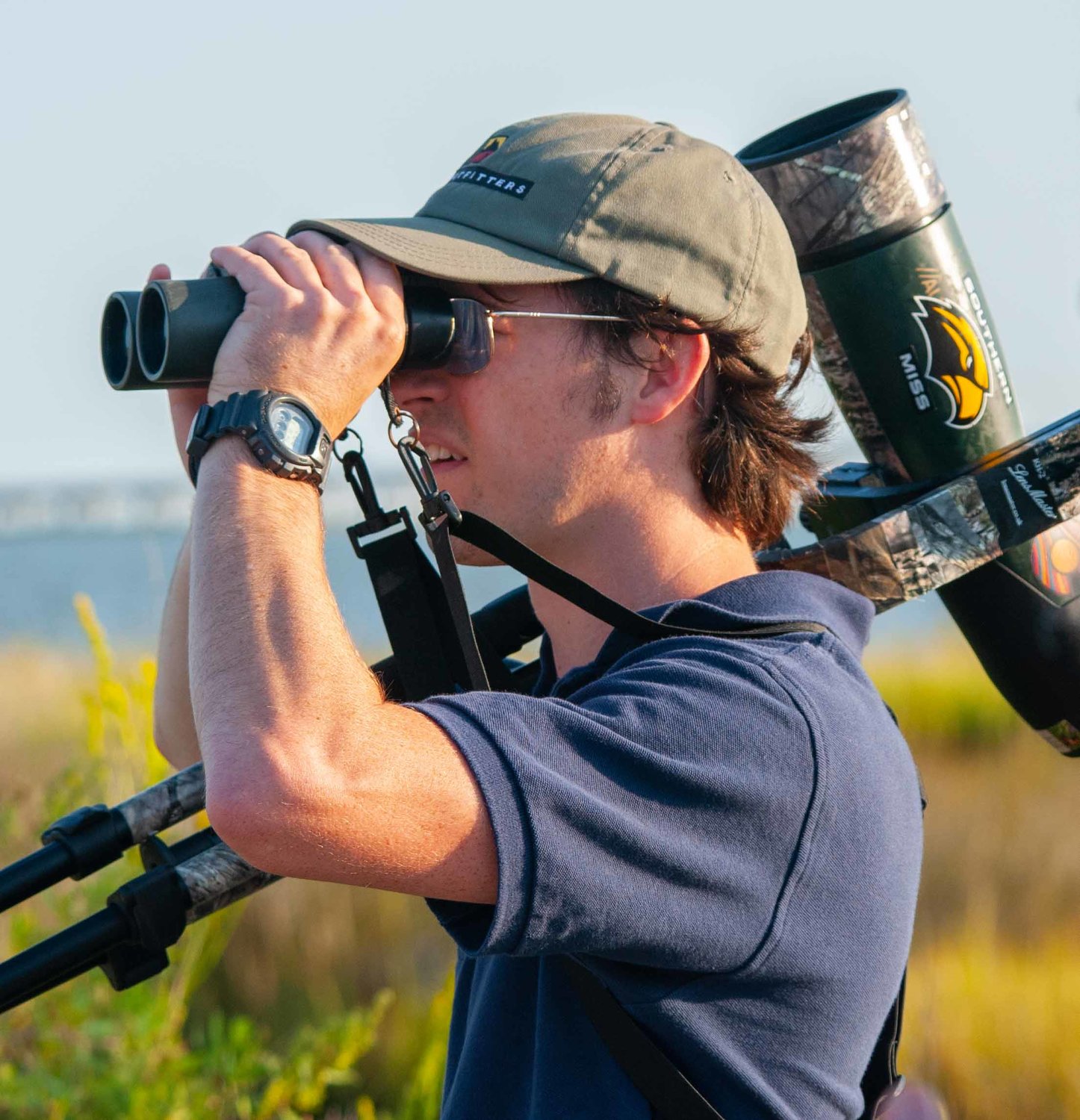 Submitted
FAIRHOPE – Registration opens Monday, August 9 for hundreds of people from the United States and Canada who will travel to the Gulf Coast in October for the 17th Alabama Coastal BirdFest. Online registration for the Bird Watching and Nature Festival opens August 9 at 8 a.m.
BirdFest offers guided birding and nature tours, boat trips to Mobile Bay, the Gulf of Mexico and the Mobile-Tensaw Delta, workshops and seminars on hummingbirds, bird watching, birds for beginners and advanced, nature photography, building a backyard habitat, planning a national or international birding tour and other activities.
The festival runs from Gulf Shores to Dauphin Island, Bon Secour to Mobile Tensaw Delta and at intermediate points. Each day is filled with hiking, kayaking, sunset cruises and field workshops. Day 4 of BirdFest features a free, family-friendly bird and conservation exhibit on the grounds of Coastal Alabama Community College in Fairhope. BirdFest's headquarters are 5 Rivers Delta Resource Center on Battleship Parkway.
"After having to cancel BirdFest in 2020, we are very happy to plan an event for the fall," said Diana Brewer, South Alabama Land Trust's development and communications coordinator. While the story of BirdFest speaks for itself, we are going further this year to plan new trips and workshops that showcase the beauty and diversity of birding, as well as the incredible diversity. of plants and wildlife in coastal counties. "
Brewer said she hopes some of the new offerings will appeal to locals as well as those who come to BirdFest from outside the region.
"The workshop titled 'Building Backyard Habitat' can appeal to anyone who wants to turn their garden into a beautiful habitat that attracts birds and other wildlife," Brewer said. "There will also be a new field workshop at Meaher State Park on the Causeway, led by two excellent nature photographers who will guide participants on where and how to capture the best nature photos."
The BirdFest schedule and a link to the registration site are available online at southalabamalandtrust.org/birdfest/. Registration opens August 9 and trips and workshops will be filled on a first come, first served basis. For more information, call South Alabama Land Trust at 251-990-5004.