Safaricom in Kenya helps students manage their loans over the phone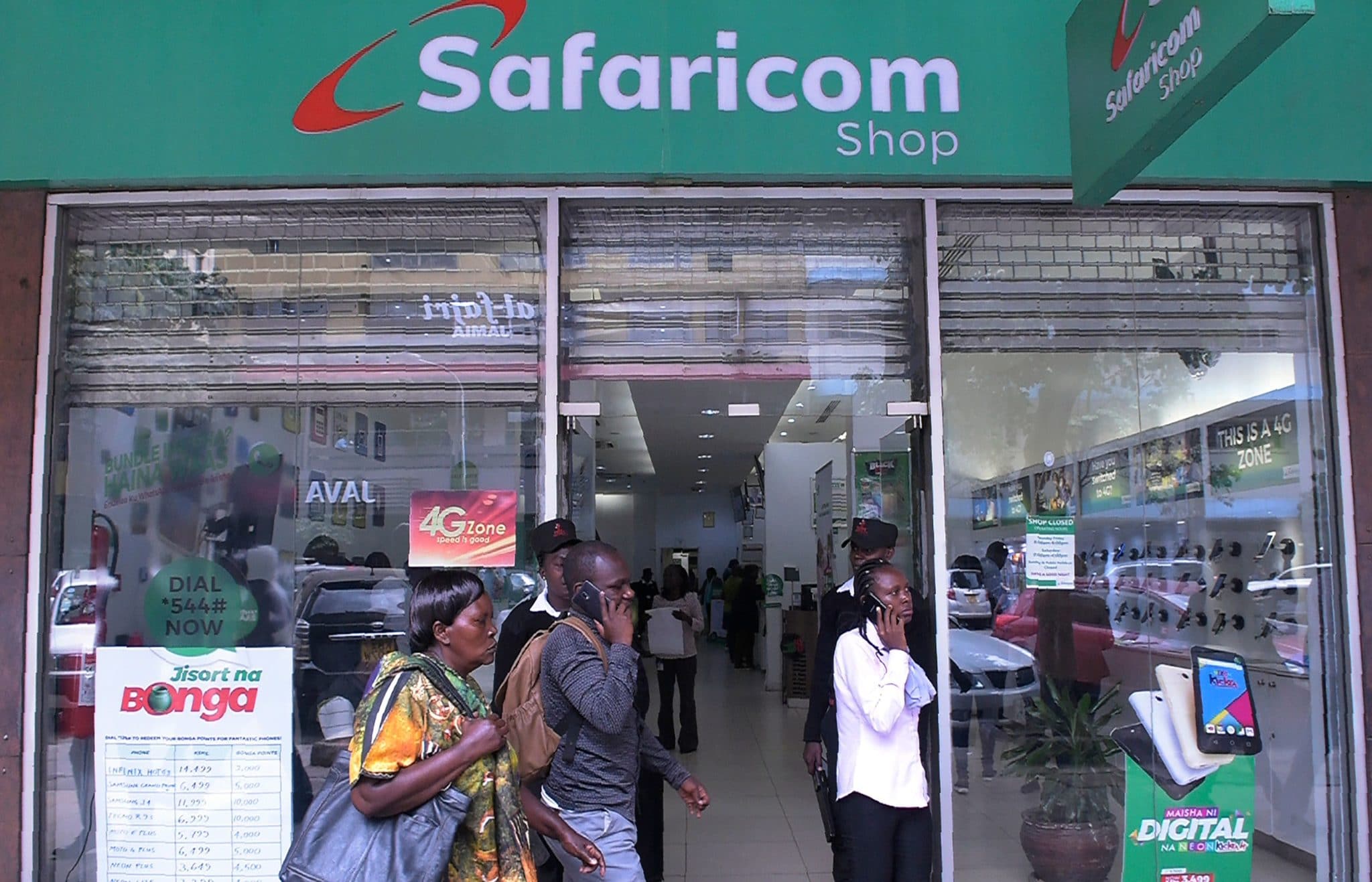 JOHANNESBURG, March 3 (ANA) – Safaricom in Kenya has partnered with the Higher Education Loans Board (HELB) to deploy a smart mobile payment solution that allows students in higher education institutions to access and use their loans and scholarships.
In a statement dated Tuesday, Safaricom said the solution would help HELB promote responsible spending. Funds will be blocked for specific allocations, such as tuition or library fees, and will only be accessible to the specific Paybill account of the recipient's university or TVET institution.
Student maintenance allowance can now also be transferred to the student's M-Pesa wallet for daily use.
"Today's technology not only revolutionizes all aspects of our lives, but also creates opportunities to improve efficiency and accountability. We are happy to help the Higher Education Loans Board to deploy a solution suitable for the digital lifestyle of students in higher education institutions, "said Safaricom Director of Financial Services Sitoyo Lopokoiyit.
Lopokoiyit said students can access the system through HELB USSD and the mobile app when completed, from where they will be able to view their current loan allocations, balances and statements, and make payments.
HELB has disbursed over 15 billion Kenyan shillings (approximately US $ 137 million) to more than 200,000 beneficiaries each year. Part of the loan was usually sent directly to the educational institution to pay part of the tuition and accommodation costs, while the rest was sent to the student for maintenance.
Safaricom said the solution would create efficiencies for all stakeholders by reducing queues at enrollment, as students can now pay via their mobile phones. There would be effective management and monitoring of all loans throughout the loan life cycle.
"The deployment of this smart solution marks a major step in our digitalization journey. This not only improves the efficiency of our operations, but also allows us to strengthen the experience of beneficiaries, who are digital natives. The solution will allow the student to access and transact within the solution ecosystem, "said Charles Ringera, CEO of HELB.
– African News Agency (ANA); Editing by Yaron Blecher
Get the best of CNBC Africa straight to your inbox with the latest business news, information and updates from experts across the continent. Register here.