The joys of a relaxing vacation are endless | Wednesday's wife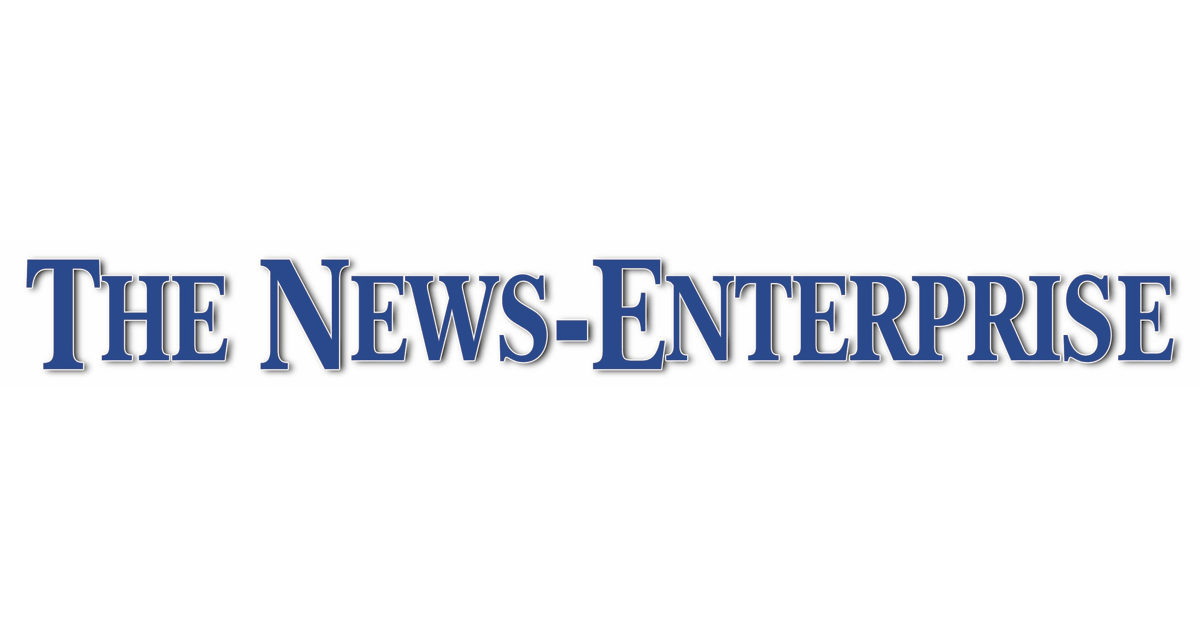 [ad_1]
It's good to get away from it all, but sometimes this vacation tends to be busy and not as relaxing as you would have hoped.
But last month, a relaxing vacation was on the menu.
Mom, my dog ​​Lucy and I went to Orange Beach, Alabama. It was Lucy's first trip to the beach. She wasn't really allowed on the beach but liked to bask in the sun on the balcony and smell the beach air.
However, I believe the favorite part of Lucy's trip was staying in a hotel on the way down and back home. You see, Lucy loves her bed. This is no exaggeration. She would stay in bed all day if she could. She's a real diva.
When she got to the hotel there were two, count them two, beds in one room. She couldn't believe it. She spent a lot of time going back and forth between the two. She might be a diva, but she knows how to appreciate the simple things.
On this trip mom and I decided to relax and unwind. We weren't in a rush and had no real plan, just to relax.
The weather was phenomenal. Every day except one had perfect temperatures and you didn't feel like you were melting on the way out. I prefer the beach in October.
We went to the beach every morning and stayed until about 2pm. There we read, gazed at the beauty of God's creation, and listened to the peaceful sounds of the ocean waves. From time to time we would go in the water or collect seashells. In fact, I finished three books while relaxing on the beach.
Then we would rest a bit in the afternoon and have an early dinner to avoid the crowds. While I was resting, I completed three beach-themed puzzles. It was nice.
One afternoon we decided to skip the beach and went to the Little Gulf Coast Zoo. Whilst it was the hottest day when we were there it didn't seem to matter as it was fun to walk around and see the animals including lovely big cats.
The food on the trip was great as usual, but it was the setting of the location we chose on the last night that made it a perfect night to say goodbye to the beach. It was a bit pricey but we decided to splurge, we were on vacation, after all, and had to get back to reality the next day.
It was on a harbor and we sat outside where we could watch the boats come in and go out and we could see the sun slowly setting over the horizon. We took in the view, took our time to eat a great meal and had the best dressing I have ever tasted. I have to figure out how to do it.
The week has been so enjoyable it was sad to say goodbye to the beach, especially when we left 80 degrees and returned to 50.
But the week has proven that sometimes you just need a break from the business of life. Joy can be found sitting on the beach and reading a good book without having to run around all the time.
If you can't make it to the beach, find a wonderful view of these fall colors through a window or outside by a fire pit and just sit back and read a book there. Find a place to rest and be quiet. There is something very therapeutic about it.
Or, do like Lucy and jump on a bed. It's fun too.
You can reach Becca Owsley at 270-505-1416 [email protected]
[ad_2]